Reminder to hand –in your 2017-2018 Course Sign Off sheet to your Period 1 teacher along with your $55 activity fee or pay on-line.
Incredibly proud of our Music Program! Gold Medal at the Golden Horseshoe Music Festival! Nationals...here we come!
Congrats to Joseph Passero, Marco Lariccia, Brady Lorenz, and Xander Auger for their winning 1st place in the Brock University Faculty of Ed Makers Challenge. Their wheelchair accessable cafeteria table can help any school be more inclusive! Very proud!
February 28th - Job Fair!
February 28th, 2017
The Largest Job Fair Event in Niagara!
10 am to 4 pm
NO FEE FOR EMPLOYERS | OPEN TO THE PUBLIC​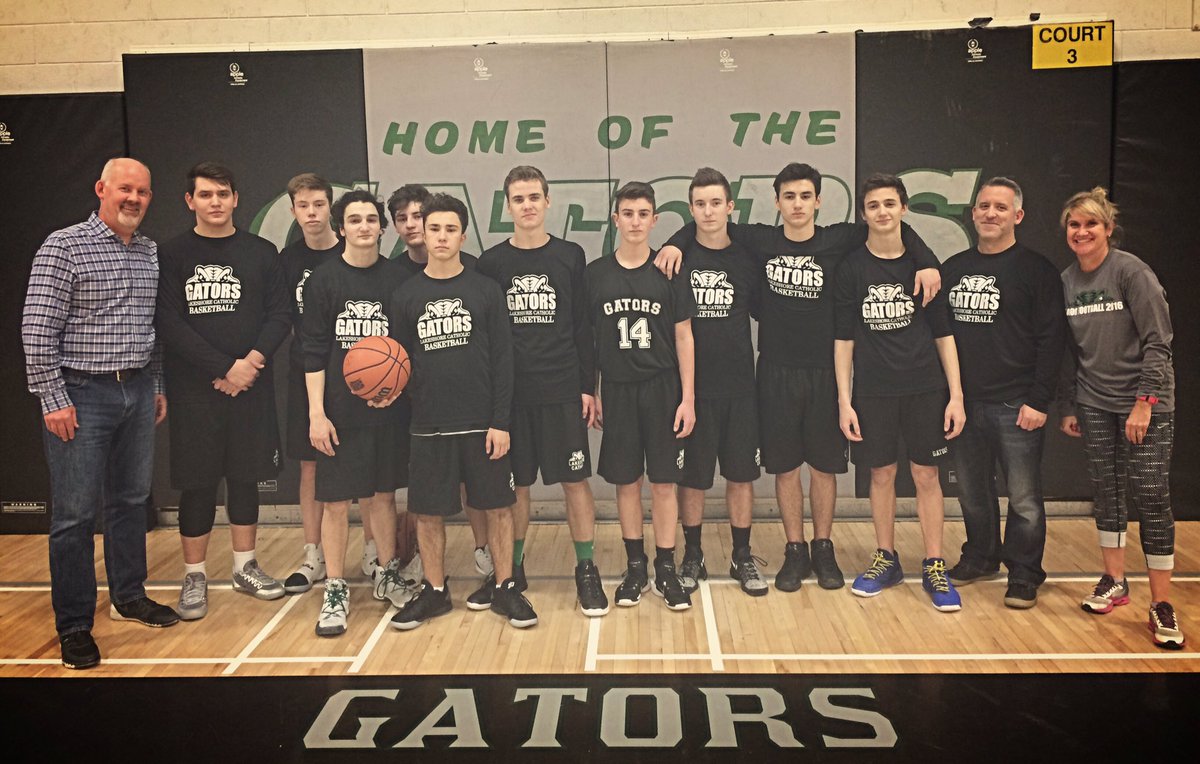 Congrats to our Jr boys on their win over Port High!